Testimonials
It's Worth Traveling the Distance
By Donna Hofmann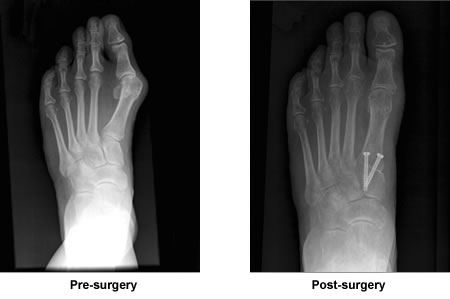 One of my friends has had two additional surgeries to re-do her bunion repair, all done here in N.H. in the last three years. I kept telling her to drive to Boston and see Dr. Leavitt when she needed the first re-do. Sadly her foot is a mess. Mine is great three years later and I had more work done than she did. And she's younger than me too. So thank you, Dr. Leavitt, for my bunion surgery, and that I only had to have it done once!
People had scared me with pain stories of the days after an ingrown toenail removal. That's why I didn't have it done last year. However, I HAVE HAD NO PAIN since Dr. Leavitt did the procedure. I don't have the throbbing pain that was described to me, I don't even have an ache. It's almost scary that this is so easy.
Dr. Leavitt has always been worth the trips to Boston. And I am very grateful.

Donna Hofmann
Hudson, NH
ladydonna651@comcast.net